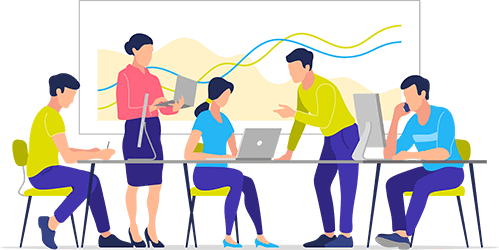 About Us
Set up in 2000, Ideal Gifts was created to provide a quality gift store with unique and different types of gifts for customers who wanted that "Something Special" offering a gift wrap service and reasonable priced cards it made our store a memorable one to shop at.
Within a year, we introduced party items and balloons to the store and extended it to accommodate the hundreds of new lines that complimented the gift side well. It proved to be good a decision as within 3 years we were the best store in the area with 1000's of lines with the aim of providing a one-stop shop for gifts and party.
As our company has grown with the help of local customers to national accounts, events & corporate companies, and local authorises all agreeing that our unique aspect of the company is the attention to detail in making the whole shopping experience with us a very special one!!
Today we have established our business by becoming a destination store for gifts, party, balloons  and fireworks. With this in mind, we have created a new web site to take us into the next 10 years. Our future goal is to carry on until idealgifts and parties become a household name.
We know in this fast paced world it may feel overwhelming to plan a special occasion or buy special gifts for someone, the last thing you need is if you can trust the company, let us assure you of our best intentions at all times.
We are a family run business established for over 21 years and you can contact Ajay or Nina (Partners) if you have any questions.
Tel No: 020 8423 6383
Remember, when searching for Every Party… Any Gift…   Search idealgiftsandparties.com